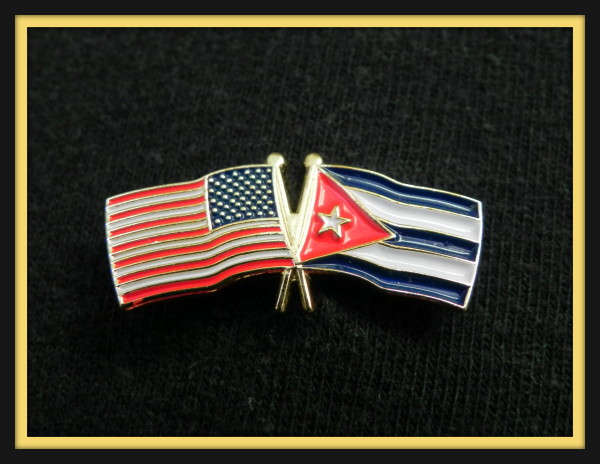 Our inaugural Havana Reader Rendezvous was about a people-to-people cultural exchange between the USA and Cuba.
Many friendships were formed and so much was learned, Wakian style. It was a dream come true for me
since I finally was able to take my readers to an island country I've written about and researched for over a decade.
Many readers have asked me over the years to make something like this possible,
and with the stewardship of Dr. Justin White [http://www.DocFordsCubaExpeditions.com],
we finally made it happen. What a successful trip it was!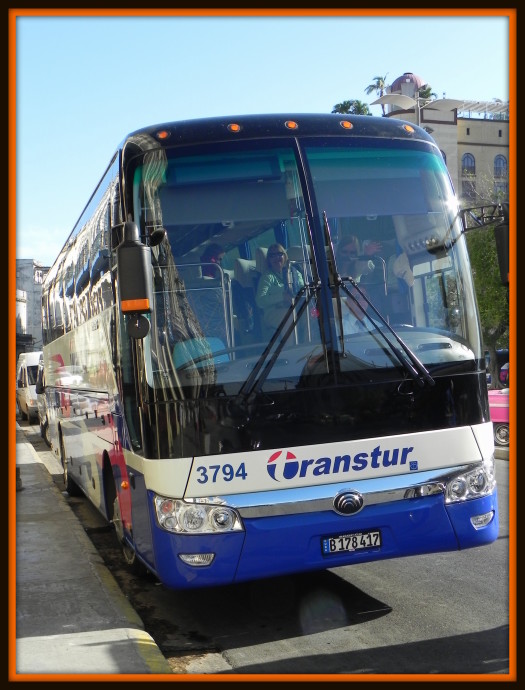 We traveled in comfort, with a talented driver named Noel, who could navigate small streets and tight turns effortlessly.
Our private bus was clean, spacious and reliable, with great air conditioning and a top-notch PA system.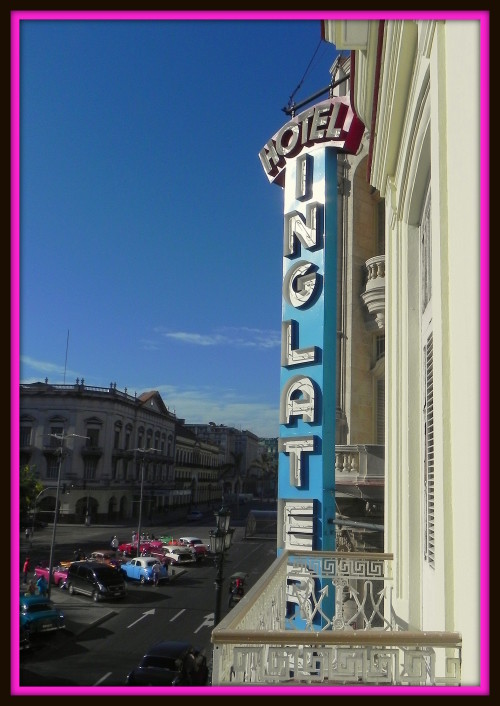 Our group stayed where Peter Wake stayed, Hotel Inglaterra,
a place I've written into my Honor Series novels … truly a step back in time.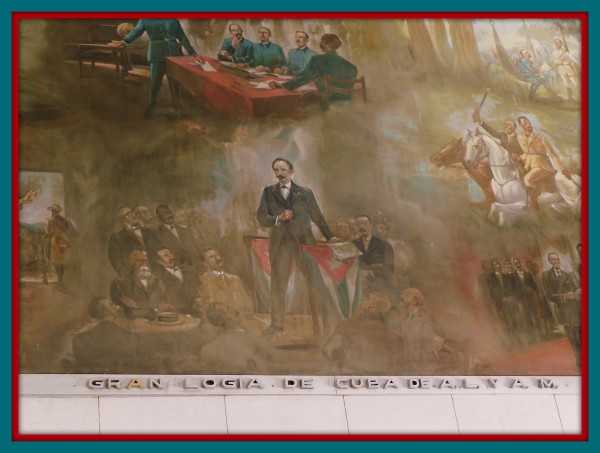 Not enough can be said to express our gratitude to Victor, the Museum Director of the Masonic Grand Lodge of Cuba.
Due to connections I established from my earlier research treks within Havana,
our expedition had behind-the-scene privileges rarely extended. The photo above
is only a partial glimpse of the breathtaking mural gracing the walls in the museum's foyer.
Being inside the Grand Theatre of Havana made it easy to visualize my protagonist, Peter Wake,
sitting in the 2nd floor small, private balcony as seen in this photo above, where he
watched Sarah Bernhardt perform in 1887, a scene right out of my book, Honorable Lies.
At Ernest Hemingway's home in Cuba, Finca Vigia, we met one of his original GiGi Stars baseball players,
Blas Mesa, and Judy [left] had him sign her copy of his book, with our astute guide,
Jorge [middle] ready to offer any help with Spanish vs. English translations.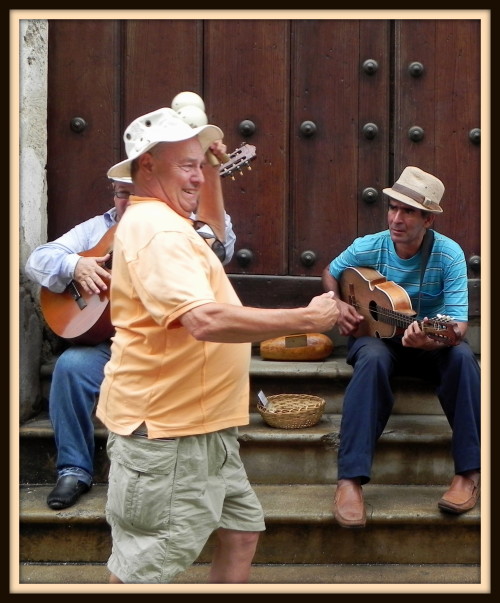 It was hard not to get swept up into the vibrant beat of Cuban street music as Wakian,
Jim Sheets demonstrated, along with many of our other wonderful travellers.
~~~~~~~~~~~~~~~~~~~~~~~~~~~~~~~~~~~~~~~~~~~~~~~~~~~~~~~~~~~~~~
I have a few more photos on my permanent photo page on this website, so check those out too.
 And there are some posted on Facebook as well. I plan to make this an annual event,
and we'll always keep the tour size limited for the best experience possible.
 You don't want to miss this adventure!