When:
March 22, 2018 @ 10:00 am – 11:30 am
2018-03-22T10:00:00-04:00
2018-03-22T11:30:00-04:00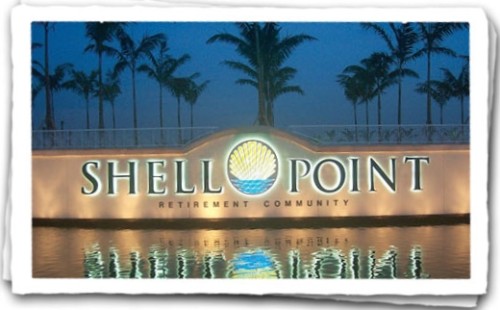 Theodore Roosevelt, a 2-Part Lecture Series
[March 22nd & March 23rd]
Join me for this two part immersion into one of my favorite people throughout history, and one of Peter Wake's too ….  This look at Theodore Roosevelt will offer insight for my readers as he is woven into several of my action packed novels ….

PART 1 ~ "The Climb"
The remarkable story of Theodore Roosevelt's life from his birth in 1858 to his national prominence in 1898. From tragedies to victory, it was the making of an extraordinary man.
** PUBLIC IS WELCOME / RESERVATIONS REQUIRED **
Where:  Shell Point Retirement Community; Grand Cypress Room in The Woodlands [15101 Shell Point Blvd., Ft. Myers, FL 33908] 
Dates:  Part 1: March 22nd / Part 2: March 23rd
When:  10am to 11:30am  [a different topic each day] 
Contact:  Call tel # 239-489-8472 to reserve your spot & to get ticket info
Price:  $10 per person per session